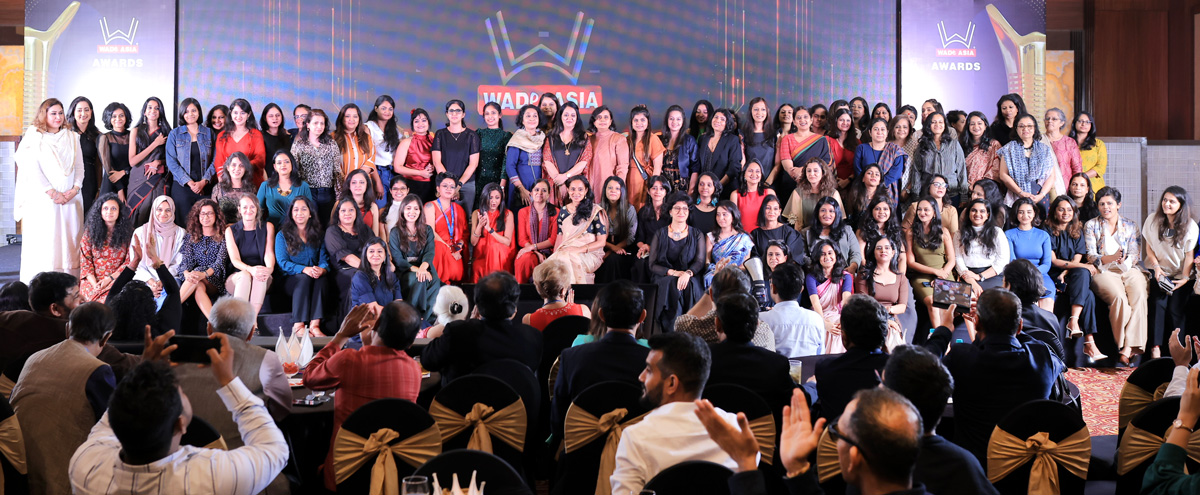 WADE ASIA
The annual event of WADE ASIA is called WADE ASIA Architecture & Design Conference & Awards
WADE ASIA is Asia's 1st dedicated collective platform for women Architects, Interior designers, Artists and Engineers.
WADE started the mission in 2016 to 'connect women in design' and to recognise & celebrate Women-led Development in Architecture, Art & Design. WADe is about documenting the progression of Women in Design. It is also about a common ground for women in creative pursuits to meet, network, learn and share.
Objectives of WADE ASIA
1. Ensuring visibility of Women-led projects
2. Bridging Mentorship between Leading & Aspiring Designers
3. Standing by those who want to come back to the profession after a break
4. Encouraging Sharing & Learning through Research
5. Celebrating the Life, Work & Achievements of Women Architects, Artists & Designers
6. Rewards & Recognition through WADE Awards
WADE is celebrated annually for two days which are full of inspiring discussions, keynotes and talks by designers from India and abroad. The gala event culminates with the presentation of awards.
MORE DETAILS
Full-Form of WADE – World Women Architects Artists Designers and Engineers Ecosystem
Inception – 2016
Edition 2020 – 5th Edition
Participation – Exhibitors and Delegates from all India and some important delegates from South East Asian countries like Sri Lanka, Bhutan, Nepal, Bangladesh, Singapore etc
Expected Delegate count – 8,000 to 10,000
Organizer – Bigsea Marcom (I) Pvt Ltd
Founder Director – Vertica Dvivedi
Concurrent Events – IIR (INDIA INTERIOR RETAILING) Conference & Awards, MATECIA Material Exhibition