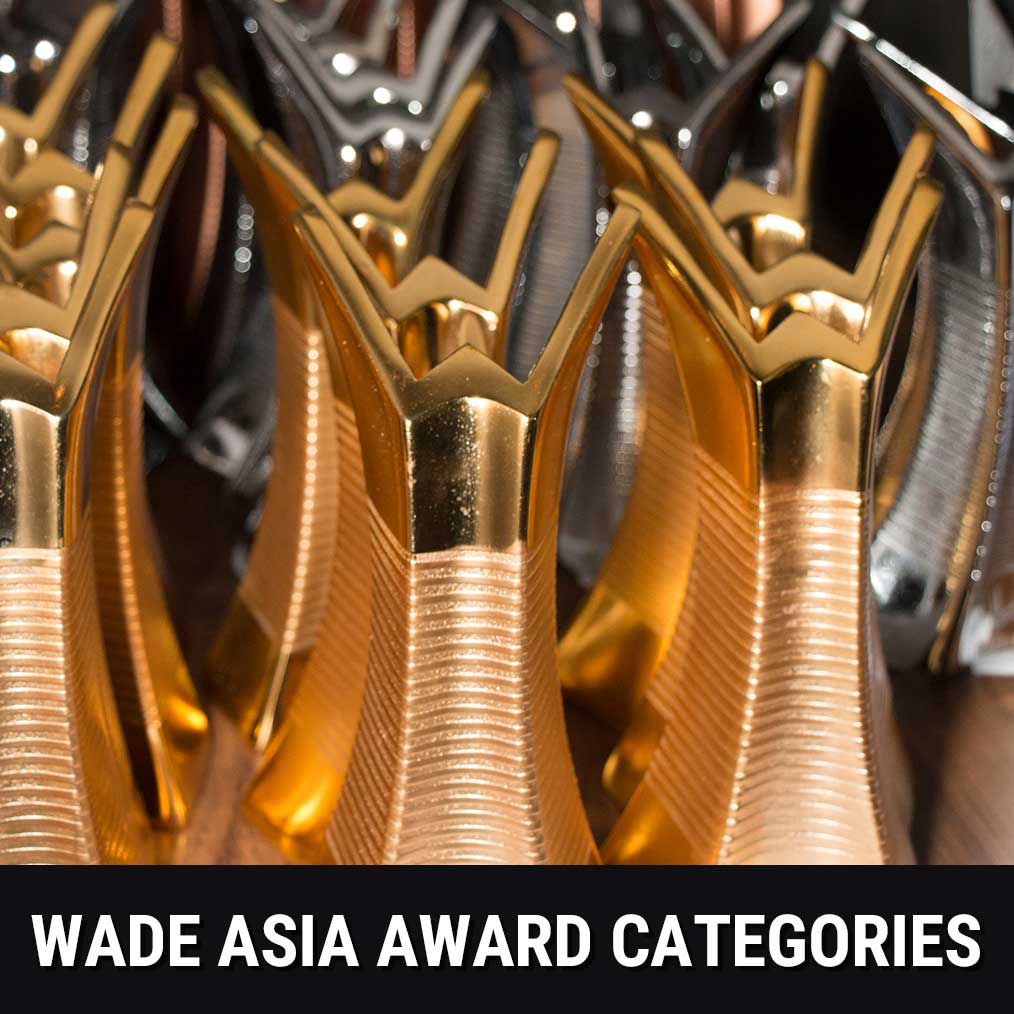 There are two categories of WADE Awards, i.e., through competition and nominations.
Competition category includes, Student Award, Young WADE India Emerging Award, Excellence Award, Artist award, Best Use of colour in architecture or interior design project and Product Designer Award.
In the nomination category, these are the following sub categories of awards. Role Model of The Year, Special Contribution, Academia, Sustainability Champion of the Year, Art Maestro, WADE Lifetime Achievement Award and WADE India Women in Engineering award.
Secure your entry pass: REGISTER NOW: https://www.wadeasia.com/visitor-registration