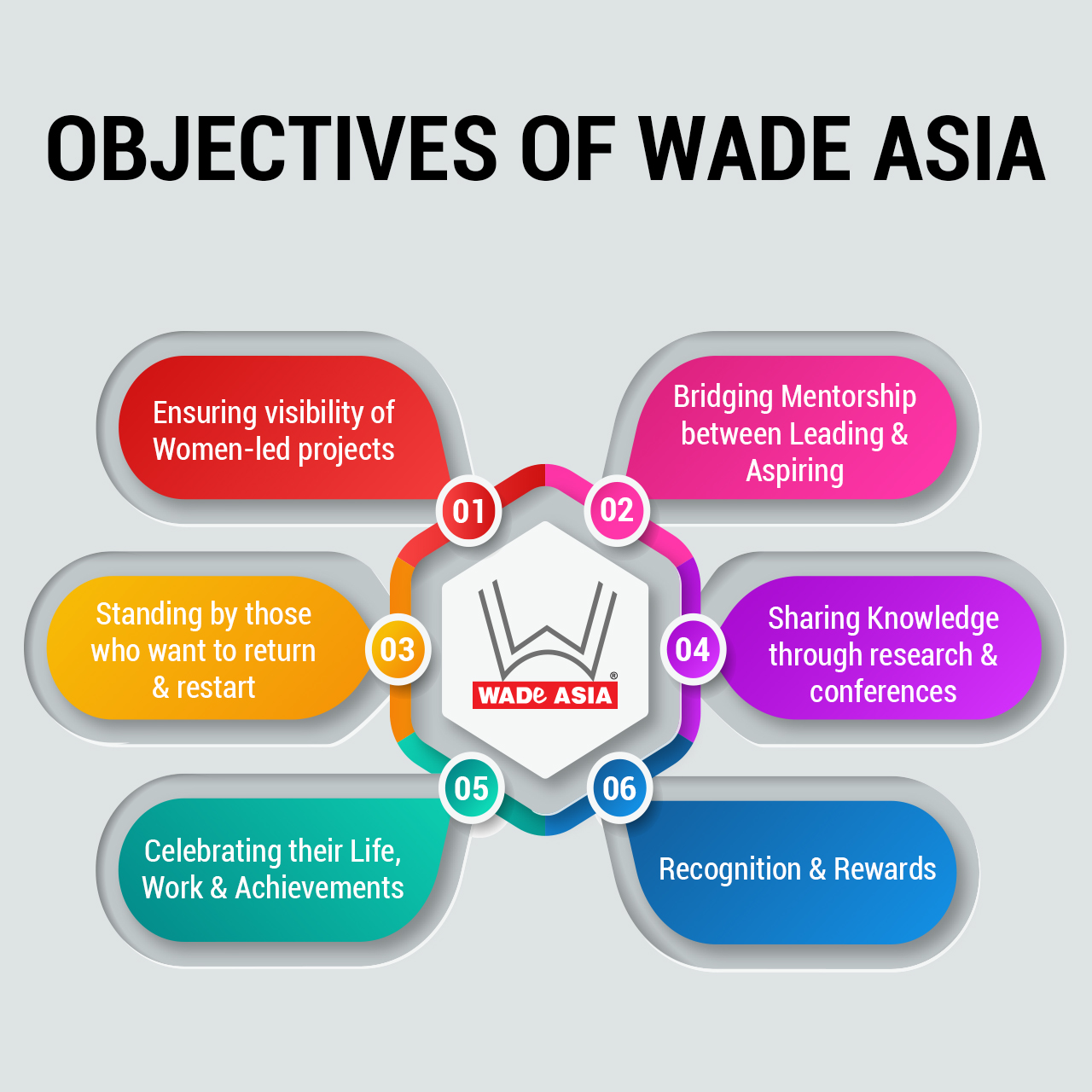 WADE ASIA is the world's first & largest collective platform for women in interior design, architecture, arts, construction, and engineering. It started with the mission to recognize and celebrate women-led development in architecture, art and design. An initiative started by the very dynamic Vertica Dvivedi and Madhurima Chaudhary, WADE ASIA is about documenting the progression of women in design. It is also about a common ground for women in creative pursuits to meet network, learn and share.
1) Ensuring visibility of women-led projects and
2) Bridging mentorship between leading and aspiring designers.
3) Standing by those who want to come back to the profession.
4) Enabling learning through discussion and research
5) Celebrating the life, work and achievement of women in design and of course what we here for
5) Rewards and recognition.
It's great to see how WADE ASIA is continuing to meet its intent and objectives with every passing year.