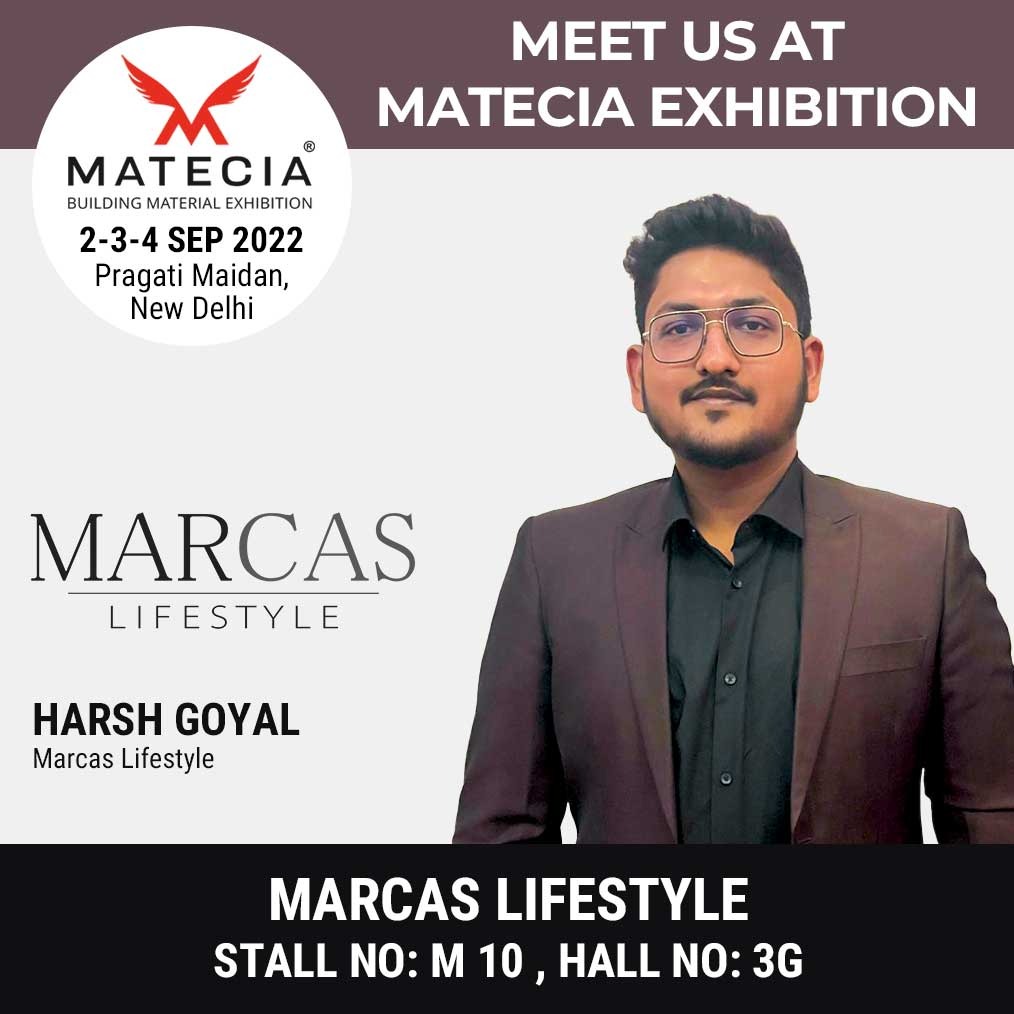 Marcas Lifestyle is a brand established by Agarwal Industries. The brand has a wide range of designs and quality. It is committed to delivering innovative products that are reliable, premium and affordable. According to the brand, it is trying to make you happier by selling high-quality and fashionable furniture for your home at an affordable price.
Marcas has a wide selection of items to help customize your look and make it feel like a home. From dining tables,sofas, chairs, bedrooms chests of drawers, bedrooms beds, to wardrobes. Every Marcas Lifestyle product has been designed with care and pays attention to the detail.
It all started three years ago with the goal of delivering great quality furniture at the right price. The brand claims to choose only best materials in every product it sells so, it is easy for you to find something that fits your needs perfectly.
Message for MATECIA visitor

– Harsh Goyal
"Marcas Lifestyle is a retailer of premium home furniture. Our goal is to provide you with high-quality, fashionable furniture that is affordable and easy for you to maintain. With regular innovations in our designs we try to provide you best in class furniture. At our Show in the exhibition we our bringing new and designer luxury furniture to showcase to all visitors at our stall.
Enter WADE ASIA 2023 through Sponsorship / Exhibition: Download the Details