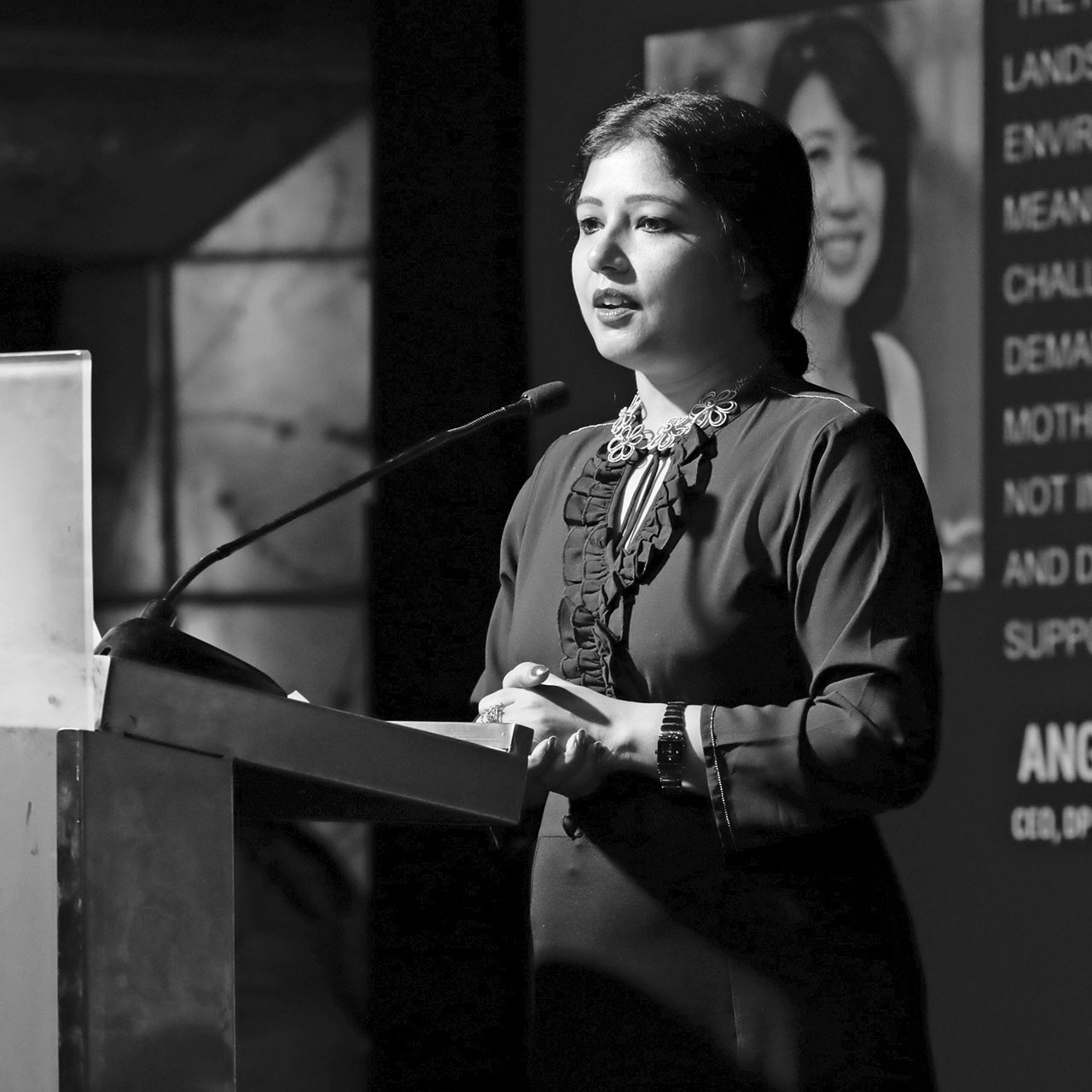 Dear friends & patrons,
It is with great love, WADE ASIA as a ground-breaking platform for women in interior design and architecture was co-created seven years back with contribution from design fraternity and industry.
What started as a call from the soul has begun to touch thousands of hearts every year. It has been instrumental in bringing women-led development to the fore.
Someone once told me, "It is only in several decades, such platforms like WADE ASIA gets created when someone mad and super crazy is stubborn enough to create it."
I was silent for some time trying to absorb the meaning. After thoughtful deliberation, I adding 'mad and super crazy' as a compliment in my dictionary, hahahaaa!
Unlike when we started, today, diversity, women initiatives and inclusions are the top corporate buzzwords. At the same time, the way women in design are leading the interior landscape, has made WADE ASIA even more significant. WADE ASIA is open to associate and collaborate. We are flexible to understand the needs while safeguarding the essence and core of WADE ASIA.
You will be happy to learn that through WADE FOUNDATION, a record was set in 2019 with the highest number of women standing on ground to create the 'W' shape – representing Women, Water and Workmanship. It was a world record.
Last but not the least, I admit, it is not easy to operate a huge forum like WADE ASIA. The challenges just escalate with each passing year as we push the benchmarks further and wish to beat our own records, by competing with the WADE ASIA of past year. This is the opportunity that sets my pace and that of the team and keeps us relentlessly striving to make WADE ASIA more meaningful for each stakeholder.
As I look back, I see a strong foundation. As I look forward, a see tremendous possibilities.
Yours truly,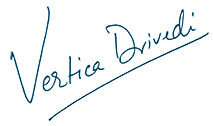 Vertica Dvivedi
Founder and Chief of Services
WADE ASIA, India
18.19.20 Aug 2023 Pragati Maidan Delhi