1. Amateur Photographer – (High resolution Mobile clicks accepted)
Themes for submission:
I. Theme – 1: Diversity
II. Theme – 2: Unique Street vendors of India
2. Professional Photographer – (Only Professional camera clicks accepted)
Themes for submission:
I. Theme – 1: Architectural Photography
II. Theme – 2: New Woman of India (these photos can be 3 different shots of one theme or totally different photos that depict the theme)
To be eligible for this award category, please follow the below guidelines:
Submit entries/photographs accompanied by following information –

Title of the Photograph (Within 7 Words)
Description of the Photograph (Within 150 Words)
Date, Place & Camera/Mobile used to click the photograph

Applicants may apply for multiple themes by filling up different Application Form for each theme
Original Photographs should be available during the eventfor exhibition
Superimposing of Name or Signature not allowed on the photograph
Photographs which have already won WADE award should not be submitted again for the competition.
Note: It is mandatory to fill up the WADE survey form along with submission of entry.
For any clarification or assistance, applicants can contact WADE ASIA at 9310612980 or email at award@wadeasia.com.
For reference purpose only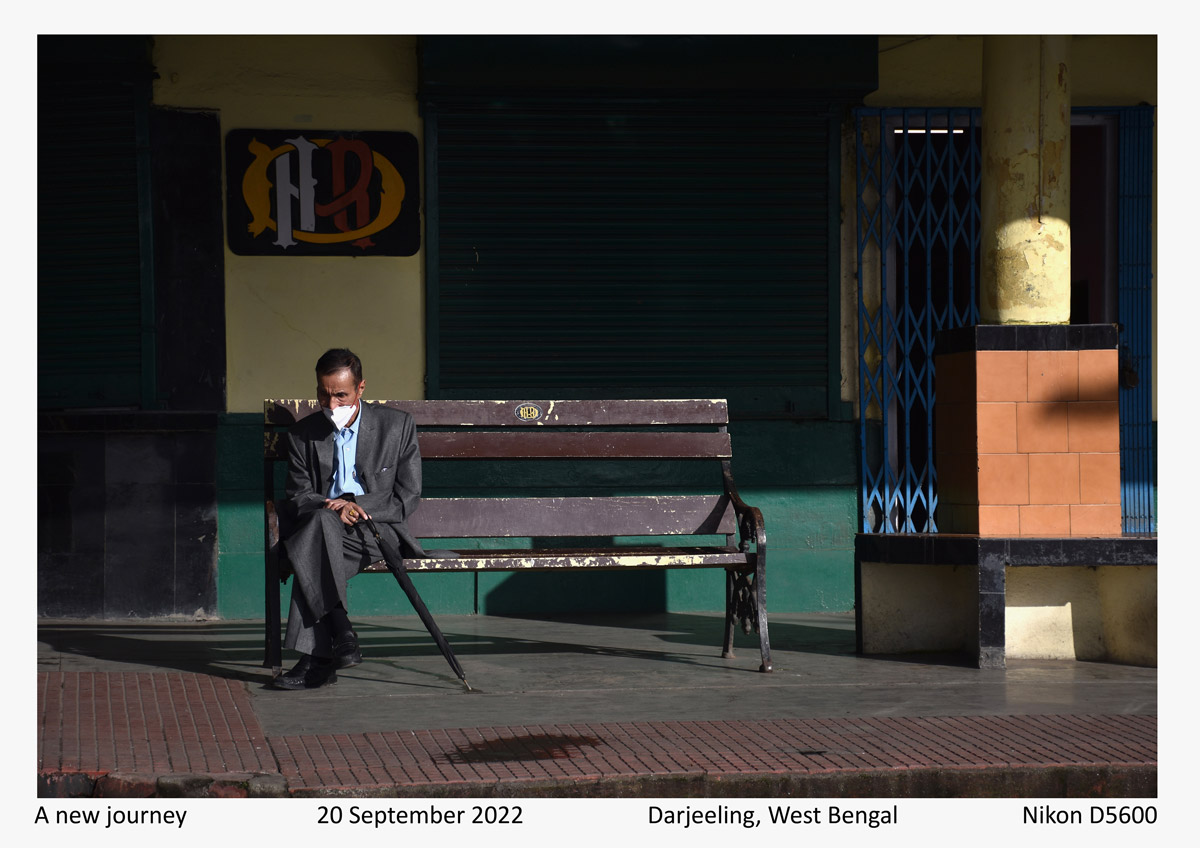 WADE ASIA WISHES GOOD LUCK TO ALL THE PARTICIPANTS!!