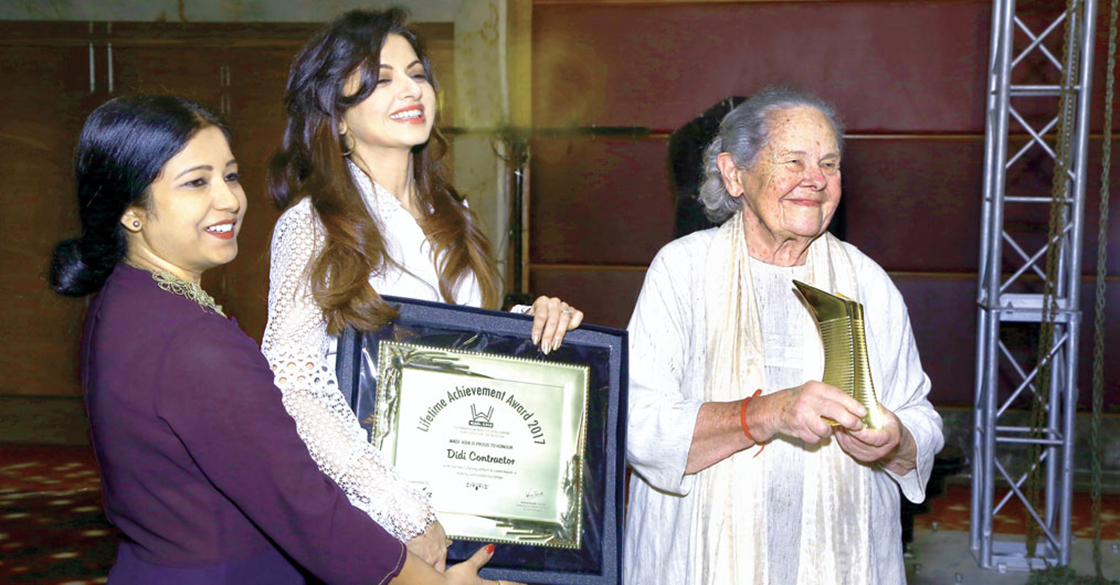 Kindly go through the guideline and fill the application forms as per the category. For any confusion related to submission, write to awards@wadeasia.com along with your mobile number.
WADE ASIA AWARDS  2022
We know some of you missed applying to WADE ASIA Award 2022?
Good News!
We are opening the window for a short 15 days period. (15th March 2022)
Apply for the WADE ASIA Award Today!