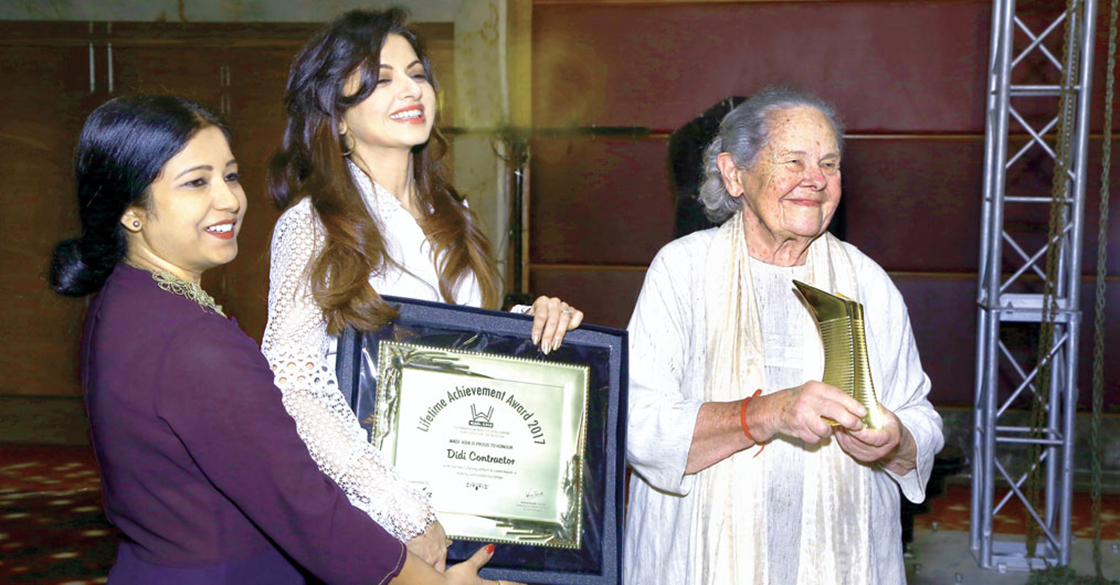 Entries for WADE Awards 2020 will be accepted from 8 March 2020 (International Women's Day 2020).
The journey to recognise and celebrate Women-led Development in the field of Architecture, Art & Design started in the year 2016. WADe India panel is currently accepting entries for the 4th Annual WADe Award. WADe ASIA/India is India's 1st platform dedicated to honour the outstanding contributions and achievements of phenomenal women in their respective fields.
WADe Awards Categories
Applicants can participate for WADe Awards 2019 in two different ways:
1. Award Through Competition:
WADe India Student Award
Young WADe India Emerging Award
WADe India Excellence Award
WADe India Artist Award
WADe India Award For Best Use Of Color in Architecture Or Interior Design Project
WADe India Engineer-Civil
WADe India Product Designer
2. Award Through Nomination:
WADe India Role Model Of The Year Award
WADe India Special Contribution Award
WADe India Academia Award
WADe India Sustainability Champion Of The Year Award
WADe India Art Maestro Award
WADe ASIA Lifetime Achievement Award
IIR Awards Categories
1. IIR VISIONARY IN INTERIOR RETAILING AWARD
This IIR Award will recognize the journey of an individual who has dedicated a significant part of his life with contribution to the India Retailing Segment in India.  The Award is to respect the contribution and vision of the person.
Requirement / Criteria
Citizen of India
30+ years of work/business experience
Known and widely respected in the industry
Doesn't have any criminal record.
Is known for his/her vision in Interior Retailing
Is known for futuristic ideas and best execution of Business/work
2. IIR YOUNG ACHIEVER AWARD IN INTERIOR RETAILING
Requirement / Criteria
Why do you think the person deserves to get the IIR Young Achiever Award in Interior Retailing. (Give some 2-3 strong reasons)
3. IIR Best Showroom Award
Requirement / Criteria
Entries will be accepted from Showrooms and Architects
NOTE: Applications for this category will be launched by 25th June
4. IIR SMALL BUT INNOVATIVE SHOWROOM DESIGN AWARD
This IIR award is to recognize the efforts of making the best of showroom even in limited space. The kind of product display, vision and customer experience will be given preference by the Jury.
Requirement / Criteria
Showroom located anywhere in India
The covered area of showroom within 100 sqm
Innovation in any aspect – design/ customer experience, services, process, etc needs to be clearly mentioned
5. IIR THE BEST DEBUT SHOWROOM OF THE YEAR
This award is to recognize a new showroom which is excellent in design and has adopted some of the best practices, products and processes in Interior Retailing. In a short time, how this showroom has turned out both in experience by designers and services, will be looked at by the jury.
Requirement / Criteria
Showroom located anywhere in India
Established or has been set up between 2017 to May 2019
New showroom venture of existing businesses can also apply
6. BEST DISPLAY
Product categories – Tiles, Bath, Furniture, Wood Panels & Laminate, Veneer, Flooring, Kitchen, Multi-product, others.
NOTE:
Applications for this category will be launched by 25th June