1. Painting – Young (Age limit – up to 40 years as on 17th August, 2023)
2. Painting – Excellence (No age limit)
To be eligible for this award category, please follow the below guidelines:
Applicants must submit 3 Artworks from their portfolio accompanied by the following information:
 Title of the Artwork (Within 7 Words)
 Description of the Artwork (Within 150 Words)
 Medium, Size & Year of the Artwork
Artworks submitted for the competition must be available in original for exhibition during the event.
Artworks which have already won WADE Award should not be submitted again for the competition.
Note: It is mandatory to fill up the WADE survey form along with submission of entry.
For any clarification or assistance, applicants can contact WADE ASIA at 9999612977 or email at award@wadeasia.com.

Last date of Submission 25th May 2023
For reference purpose only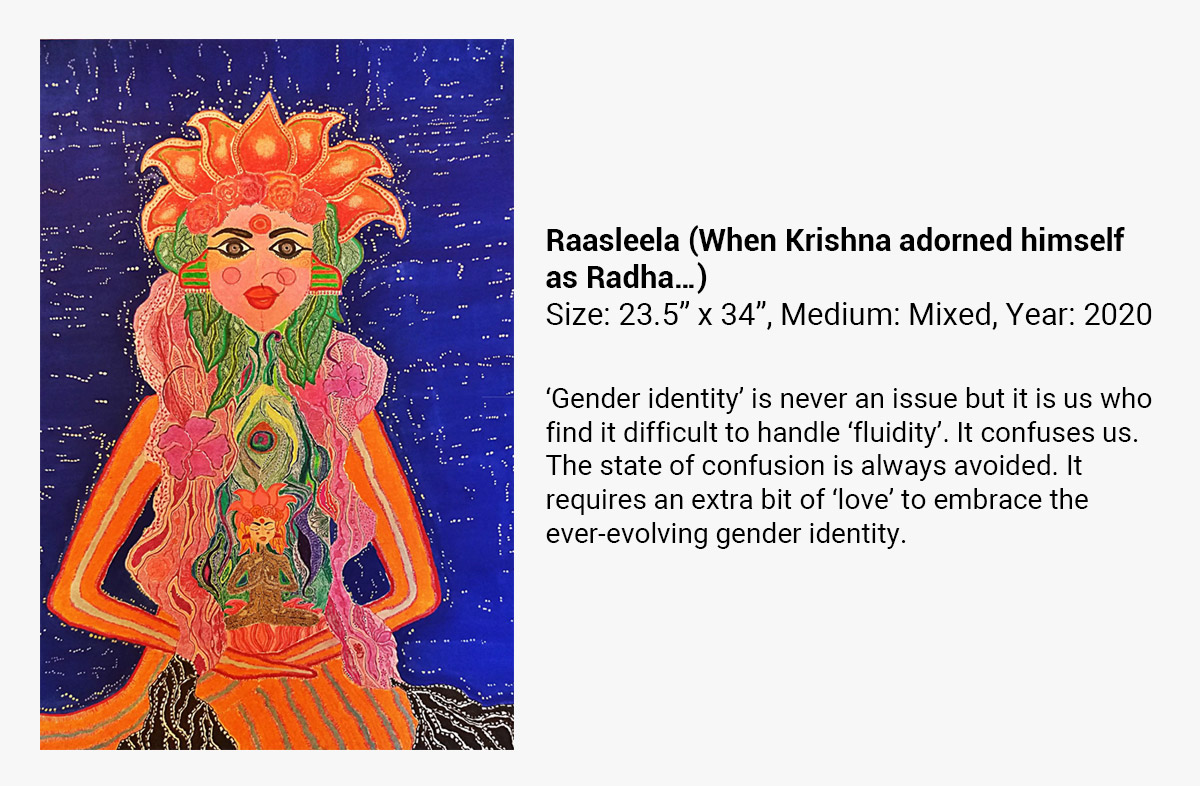 WADE ASIA WISHES GOOD LUCK TO ALL THE PARTICIPANTS!!